Careers at Embark Education
Connecting families and teams
Our True Passion
At Embark Education, we want you to thrive, knowing you have the autonomy to do what's best for your team, families and children; with the support to get you where you want to be.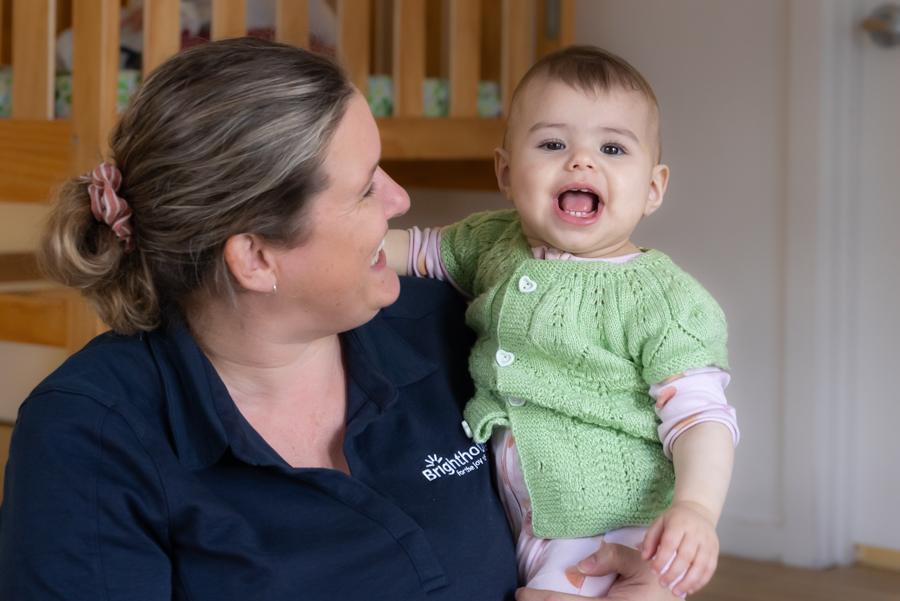 Career Paths
Early Childhood Educator
Facilitating fun and engaging learning programs, our Early Learning Educators are the heart of our centres.
Trainee Educator
Learn on the job, and get paid! We'll help you build a career in early learning to enrich children's lives.
Lead Educator
Working with the team of educators, our Lead Educators help all team members ensure children develop their social and academic abilities.
Centre Cook
Providing our children with healthy, nutritious meals to meet the needs of their growing bodies.
Early Childhood Teacher
Qualified and professional, our respected ECTs support the children's wellbeing, learning and development.
Centre Manager
Our Centre Managers/Directors are the backbone of the centre, building relationships with the team, families and children with the support of our Area Managers and support office team.
Assistant Centre Manager
An integral role, the ACM supports the Centre Manager building effective relationships with families and children.
Support Office Roles
Our operations team, including Area Managers, Finance, Marketing and Payroll are here to support our centre teams.
"Embark supports me to run my centre in the way I think is best for our local area

Nadine Myers

Centre Manager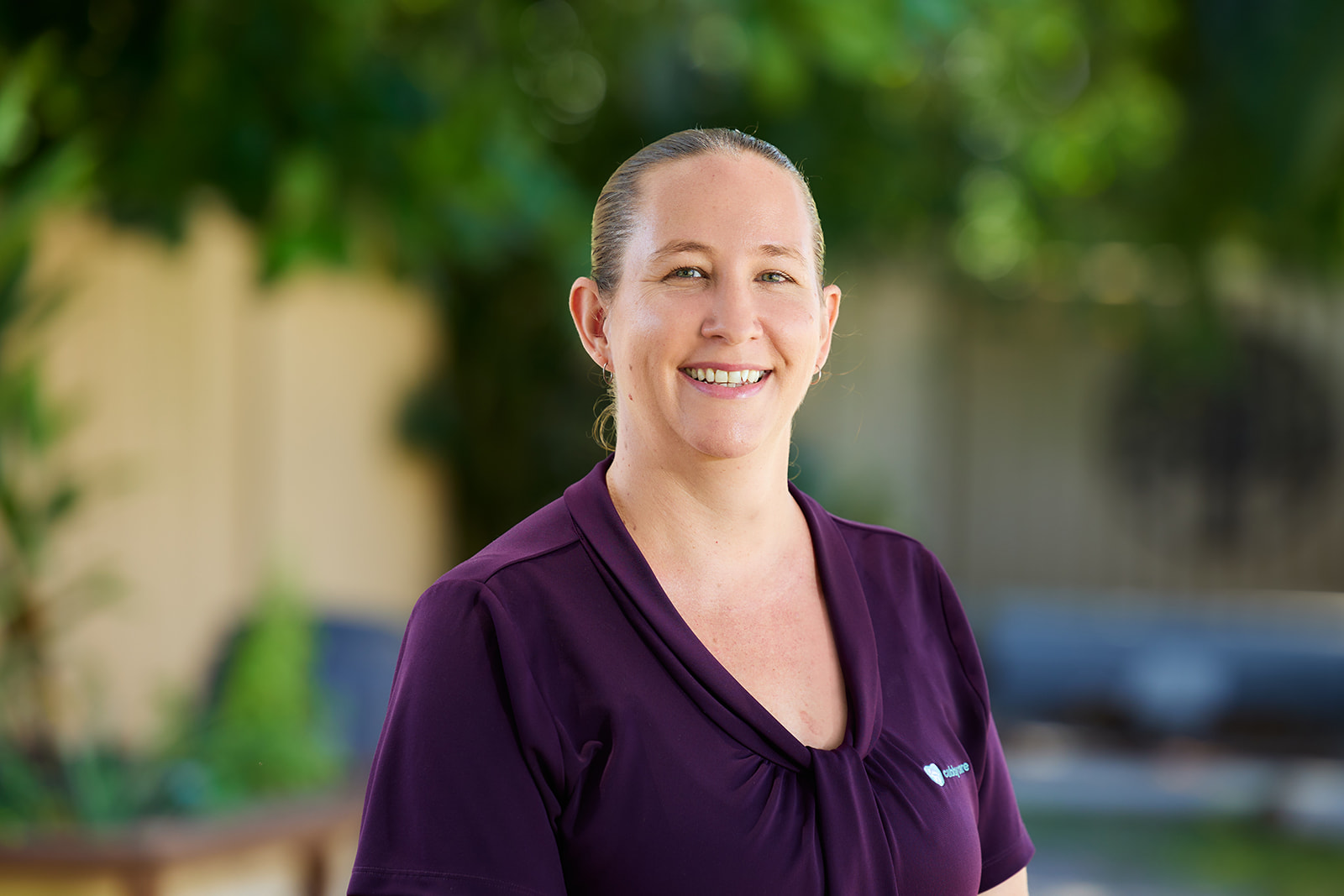 Even more reasons to join us.
Not only do we offer amazing team environments with a focus on team engagement, but we also offer fantastic benefits for all team members.
Minimum 50% team member discount
Our centres provide at least 50% discount off the gap fee for team members who utilise one of our centres
Employee Assistance Program
Our team members health and wellbeing is our utmost priority which is why we have partnered with Access EAP to provide wellness and counselling services for all team members
Working in collaboration with your centre and ops team, we work with you to determine a professional development plan that suits you.
Centre Manager Incentive Plan
A generous incentive scheme rewards high performing centres.
Centre Manager Conference
We bring our centre managers together on the sunny Gold Coast to connect, share and learn, strengthening the bonds between our centre network.
From our Yammer social network through to team engagement surveys, you'll be part of a friendly, inclusive, supportive team where every team member is valued for their contributions.