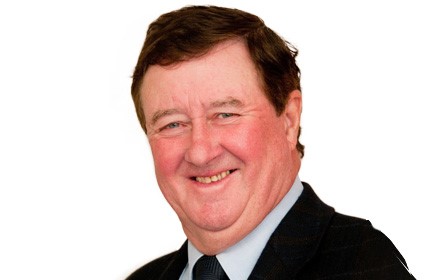 Chris Scott has over 37 years experience in senior management positions. He has spent over 35 years in business in Singapore where he founded a number of successful businesses. Chris founded S8 Limited which listed on the ASX in 2001. S8 was an integrated travel Company that acquired 36 businesses over a 5 year period and was capitalised at $700 million. S8 Limited was the subject of a successful takeover bid in late 2006.
Chris was the Founder and, from 2010 to 2016, the Managing Director of ASX listed G8 Education which evolved into Australia's largest listed early education and child care provider. During this period, the G8 Education Limited portfolio grew from 38 to over 500 pre school education centres in Australia (plus 20 in Singapore). Chris was also instrumental in raising over $500 million in equity capital and more than $500 million in debt (including Singapore dollar bonds). G8 Education market capitalisation grew from $4 million in 2010 to a peak of approximately $1.9 billion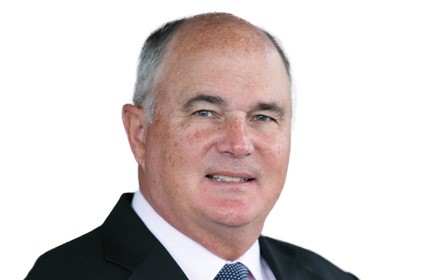 Member of Remuneration and People Committee
Kim Campbell attended the University of Canterbury completing a Bachelor of Arts majoring in Geography.
Kim has most recently been CEO of the Employers & Manufacturers Association, retiring in February this year. Kim is currently a Director of Douglas Pharmaceuticals, Chair of the Auckland Shows Board, Chair of emhTrade Ltd.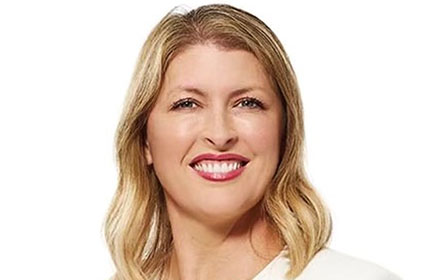 Michelle has significant experience as a legal counsel and practitioner.
An Australian citizen, Michelle has been the Group Executive, General Counsel of QIC since August 2018. In addition, Michelle was the Interim Chief Risk Officer of QIC from August 2020 to February 2021. Created in 1991 by the Queensland Government to serve its long-term investment responsibilities, QIC has grown into a leading long-term specialist manager in alternative investments. Immediately prior to her current role, Michelle was the Group Executive, Group General Counsel and Company Secretary of Bank of Queensland. Before that, Michelle was Executive General Manager, Associate General Counsel – Group Services at Suncorp Group and the Head of Legal, Australia/ New Zealand at Transpacific Industries Group Ltd. Michelle also has extensive experience as a legal practitioner in Australia and the United Kingdom.
Michelle graduated from Griffith University with Bachelor of Laws/ Bachelor of Commerce and is admitted as a solicitor in England, Wales, Queensland and New South Wales. She holds a current practising certificate in England and Wales and Queensland. Michelle is an Audit and Risk Committee member of Queensland Rugby League and a NonExecutive Director of Engeny Water Management Pty Ltd and Chair of the HR and Remuneration Committee. Michelle was a Non-Executive Director of Queensland Rugby Union from July 2016 to July 2018.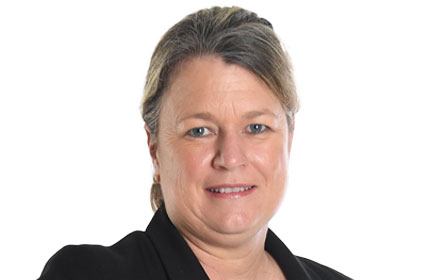 Member of Audit and Risk Committee
Renita has significant experience in financial governance, risk management and stakeholder engagement across various sectors including transport and infrastructure, financial services, health, education and training, and sport and events.
Based in Queensland, Australia, Renita is currently the Managing Director of Aspire 2 Thrive Pty Ltd and a Director of Queensland Rugby Football League Limited, The Energy Collective Limited, Queensland Academy of Sport and 4 Aussie Heroes Foundation Limited. Renita is also the Chair of the Audit Committee of Townsville City Council.
Renita is a Fellow of the Institute of Chartered Accountants of Australia and New Zealand (FCA) and received the Order of Australia medal in 1996. In addition to her accomplishments in business and governance, Renita is a successful athlete, captaining the Australian women's hockey team to the Olympic gold medal in 2000.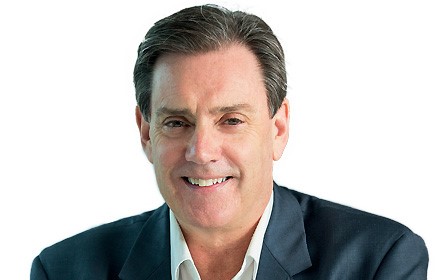 Chair of the Board. M.Com (Hons.), CMInstD, CA.
Hamish has held independent directorships on several boards since 2010 and is currently Chair of East Health Services, a director of NZX-listed Marsden Maritime Holdings, Pacific Radiology Group, Pharmaco, and Counties Power. Hamish is also the independent Chair of the Waikato Regional Council Audit and Risk Committee. Prior to his governance career Hamish held senior finance positions with Heinz Wattie, Tip Top Ice Cream and DB Breweries. Hamish is a qualified chartered accountant.